Technical and administrative services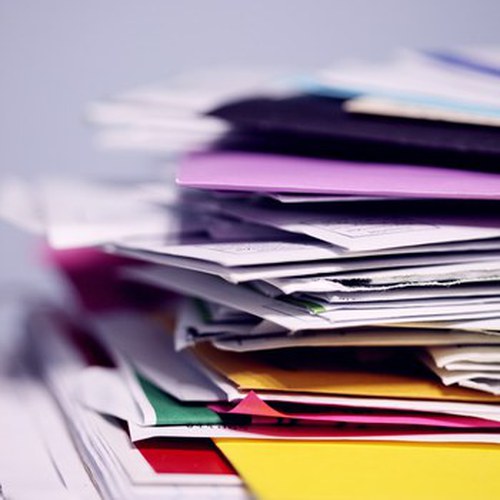 The administrative manager coordinates the services and administrative offices of the Department. He technically prepares the budget and final balance, as well as the balance sheet. He supports the Bodies in accordance with the regulations in force on accounting and organization of services and assumes the functions of secretary in the Council and in the Department Board. He collaborates with the Director for all activities concerning the better functioning of the structure.
The administrative-managerial manager of the Department is Lucia Adamo.
The Management Coordinator of the Department's Laboratories is Irene Schena.
Contacts
Lucia Adamo

D cat. - administrative and management area

DISI - Servizi amministrativi

Mura Anteo Zamboni 7

Bologna (BO)

Tel: +39 051 20 9 4873

Irene Schena

D cat. - technical, scientific and data processing area

BUB - Biblioteca Universitaria di Bologna

Via Zamboni 35

Bologna (BO)

Tel: +39 051 20 9 4833